Welcome to your digital marketing transformation, Bob Knakal
Our mission is to help you:
Amplify your already impressive offline success in the NYC commercial real estate market,
Establish a commanding online presence,
Digitizing your existing materials,
Leveraging our innovative marketing strategies,
Propel you past online competitors and
Secure your position as the leading figure in NYC real estate

.
Be Seen on Every Major Online News Platform:
We understand the value of your work, and we want to showcase that value to the world.

Here, we present two of your impressive transactions >>
One Page Case Studies
21 Penn Plaza: This 16-story, Class B office building located in the heart of Manhattan's Penn Plaza district was sold for $244,000,000. Our case study highlights the unique aspects of this transaction and the significant value you brought to it.
Read about 21 Penn Plaza here

 

The Watchtower Bible & Tract Society of New York Portfolio: A $685,000,000 transaction that included a blockfront site in Brooklyn's DUMBO neighborhood and the world headquarters of The Watchtower Bible and Tract Society of New York Inc. This is a testament to your expertise and ability to handle complex, high-stake transactions.
Read about the Watchtower NY Portfolio here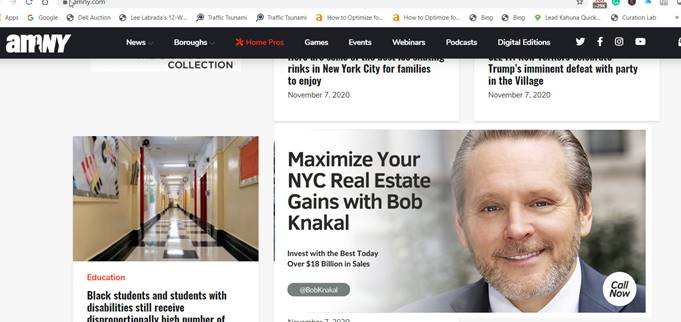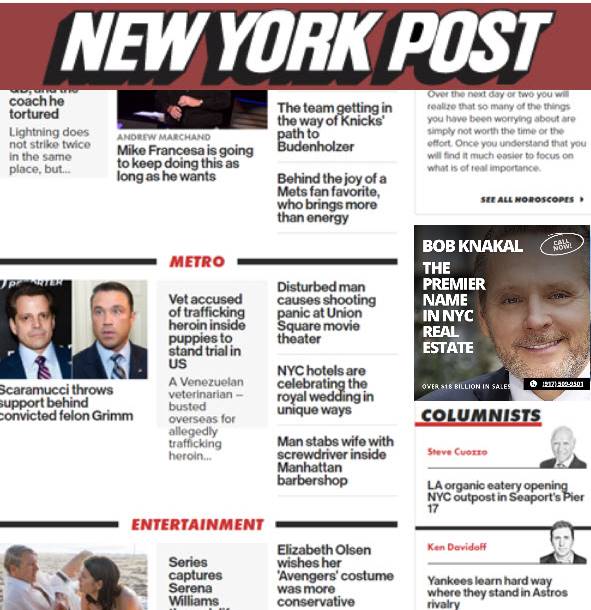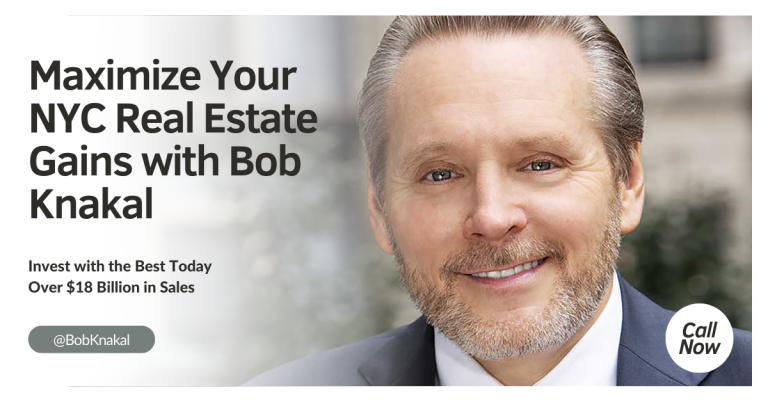 Online Strategy for Ultimate Brand Exposure
You'll find a collection of carefully crafted display ads, combining compelling copy and sharp design. These ads are designed to captivate viewers, pique their interest, and lead them directly to your services.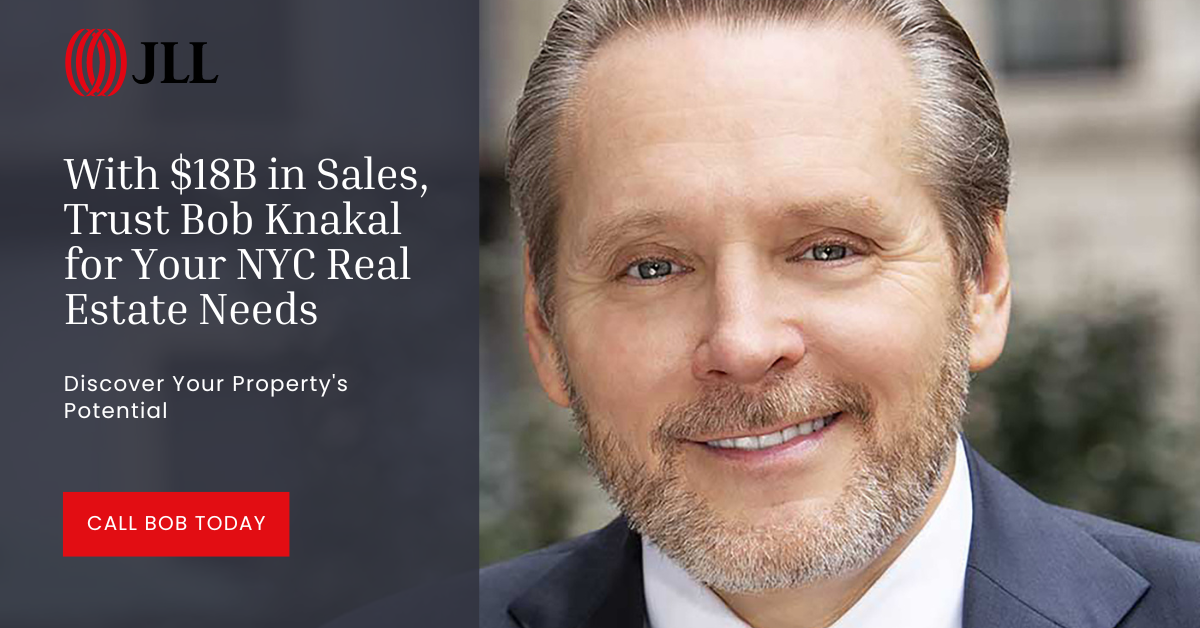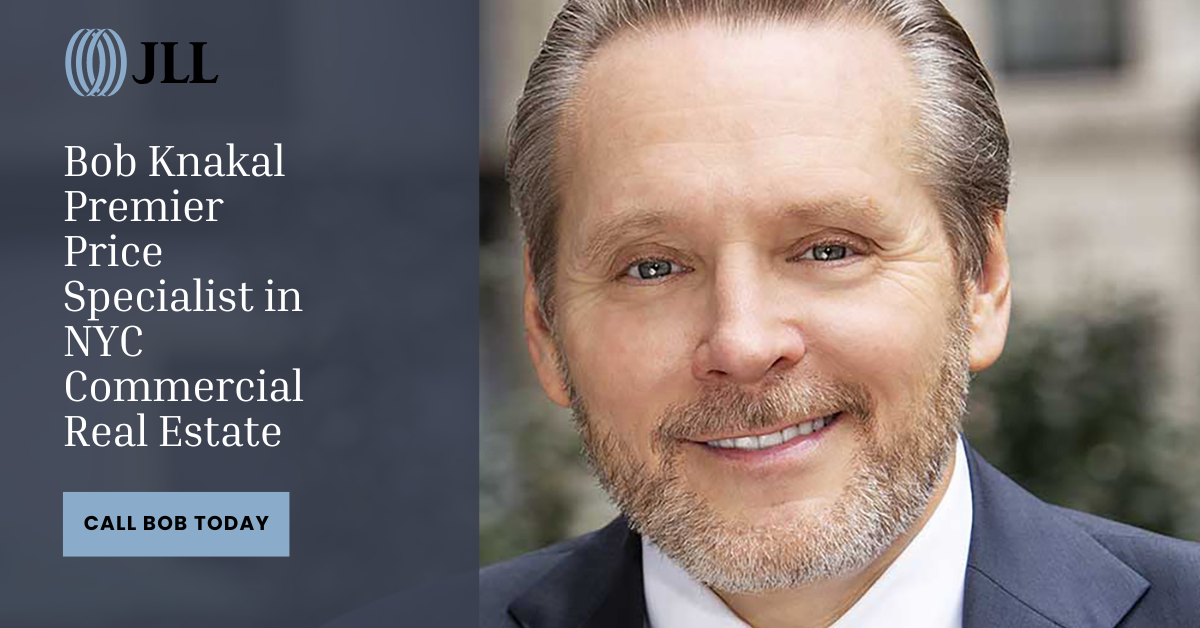 Global Exposure: Reach a wide audience with our distribution network spanning over 580+ media outlets, including top-tier media platforms like Yahoo! News, Bloomberg, AsiaOne, MarketWatch, and more.
Brand Awareness: Generate massive publicity for your brand with our established audience. Our press releases let people know who you are and what you're offering, right when it matters most.
Website Authority: Solidify your website's authority with links from top-tier media outlets. Our press releases syndicate your publication to thousands of sources at once, instantly boosting your link potential.
Boost Sales and Traffic: Amplify your marketing strategy and scale your brand's profit. Our press releases are a cost-effective way to reach new buyers in markets you may not have considered before, building credibility and attracting potential clients.
Targeted Syndication: Our press releases aren't just distributed widely—they're targeted precisely where they'll make the most impact. We syndicate through tens of thousands of developers, real estate attorneys, architects, designers, brokers, and government agencies both in NYC and nationwide. This ensures exposure to NYC real estate owners and foreign buyers, maximizing the potential audience for your properties. We believe that press releases are an underutilized tool for marketing properties for sale. While few brokers take advantage of this strategy, we've found it to be incredibly effective for our clients.
Together, these features make our press release services a unique and powerful tool for dominating the NYC real estate market.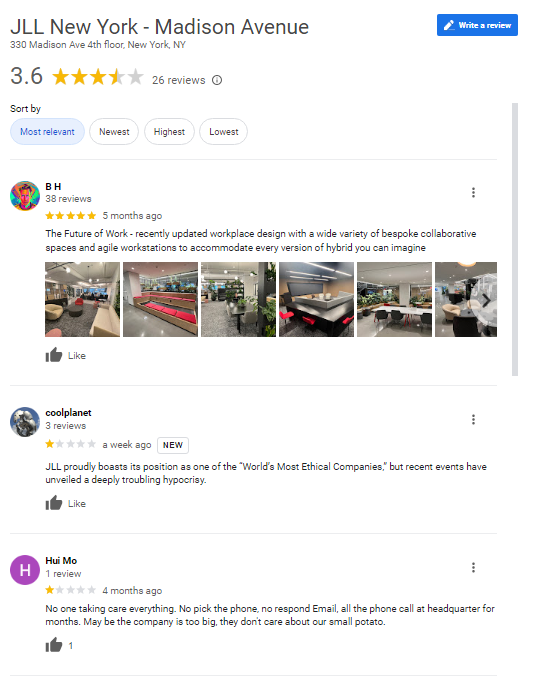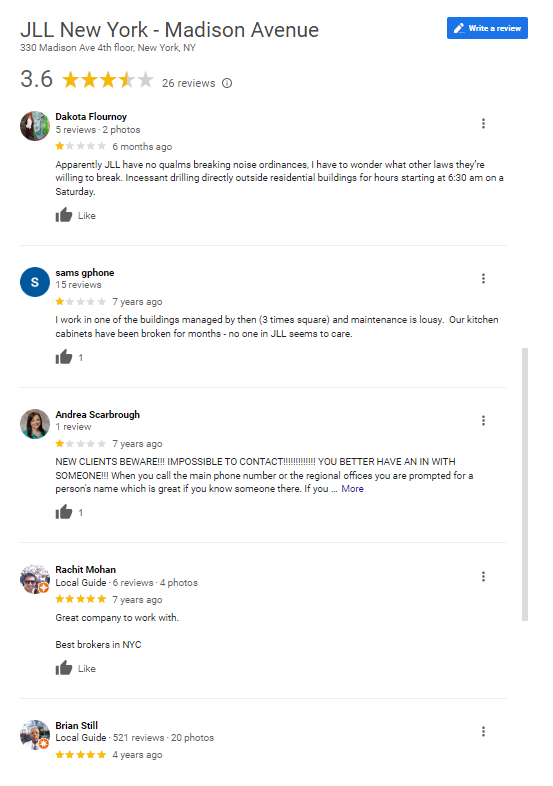 Harnessing the Power of Online Reviews
Online Reputation Management
Online reviews are a critical aspect of a business's online reputation. They provide prospective clients with a sense of the business's credibility and the quality of services offered. In the commercial real estate sector, positive reviews can significantly boost a business's image and help in attracting more clients.
Empowering Local Search with Google Business Profile
In the world of real estate, location is everything. It's not just about where the property is, it's about where your business stands in the digital landscape. That's where our expertise with Google Business Profile comes in. We leverage GBP to put your business on the map, literally, ensuring it appears prominently when potential clients search for relevant services in your area.
Take Servcorp as an example. Prior to our partnership, Servcorp's listing for office space at the World Trade Center was struggling to gain visibility. With our innovative approach and rigorous optimization, Servcorp now proudly ranks #1 in GBP for 'office space World Trade Center'. This is not a one-off success, but a testament to our tried and tested methodologies.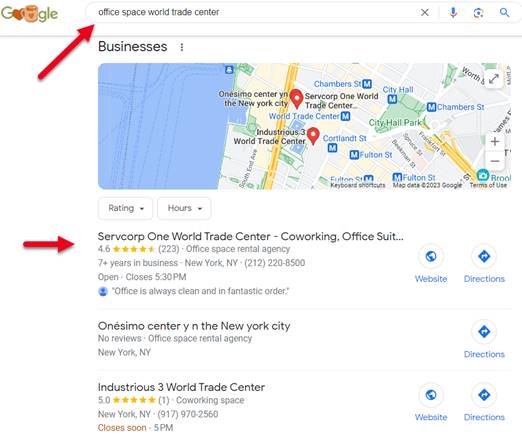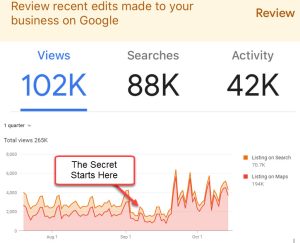 By utilizing the full potential of GBP, we can:
Boost Local Visibility: By optimizing your GBP, we ensure your business is the first thing potential clients see when they search for real estate services in your area.

Increase Engagement: GBP allows us to showcase your business with photos, reviews, and essential information, encouraging potential clients to engage directly with your listing.

Drive Traffic: A well-managed GBP can significantly increase both website and physical traffic, delivering potential clients right to your doorstep.
The accompanying screenshots provide a glimpse of the transformation we've achieved for Servcorp. We're excited to deliver the same outstanding results for Bob Knakal, positioning you at the forefront of NYC's commercial real estate market.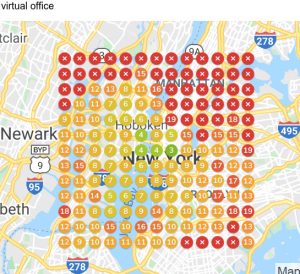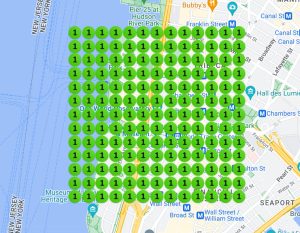 Premier Price Specialist in NYC Commercial Real Estate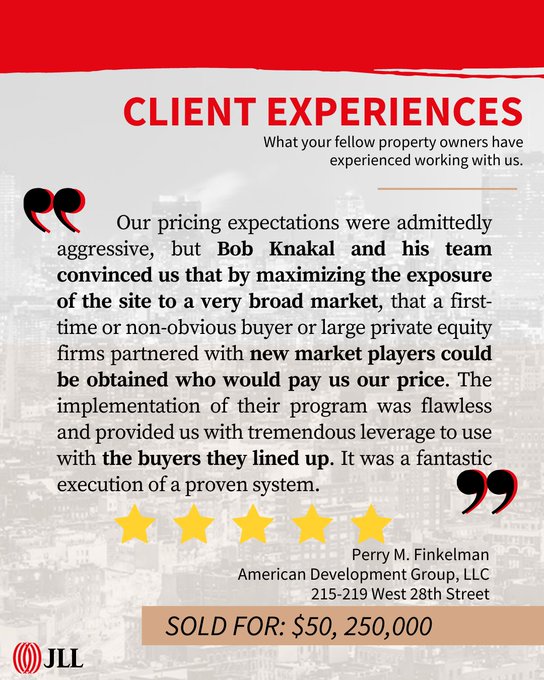 Our ultimate goal is to collaborate with you to bring all of your case studies online and maximize your exposure in the NYC market.
We believe that by bolstering your online presence, you will continue to dominate the NYC commercial real estate industry.
Reviews enhance news articles & case studies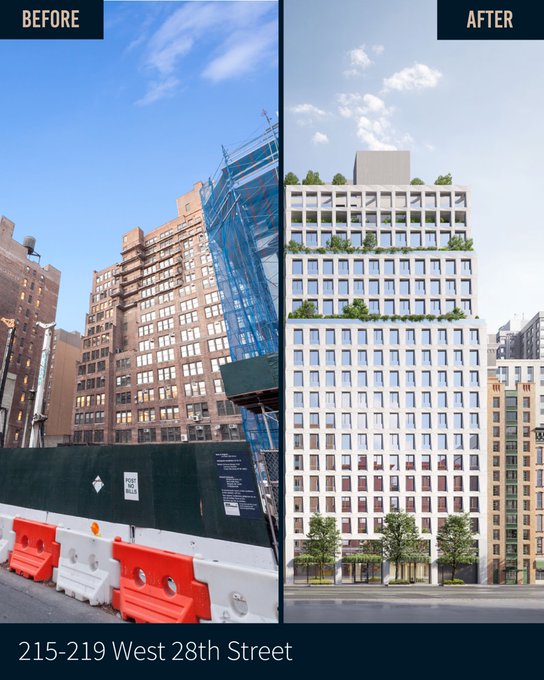 We invite you to join us on this exciting journey of enhancing your online presence. 
Let's digitize your success and make you the undisputed leader of NYC real estate online.
Before & After development provides additional online opportunities
Why an Online Presence Matters
Having a robust online presence is crucial in today's digital age, especially in the highly-competitive market of New York City. It complements and amplifies your existing reputation and offline marketing efforts. By partnering with us, you'll gain access to a world of digital opportunities that can take your brand to new heights.